Senior Clinic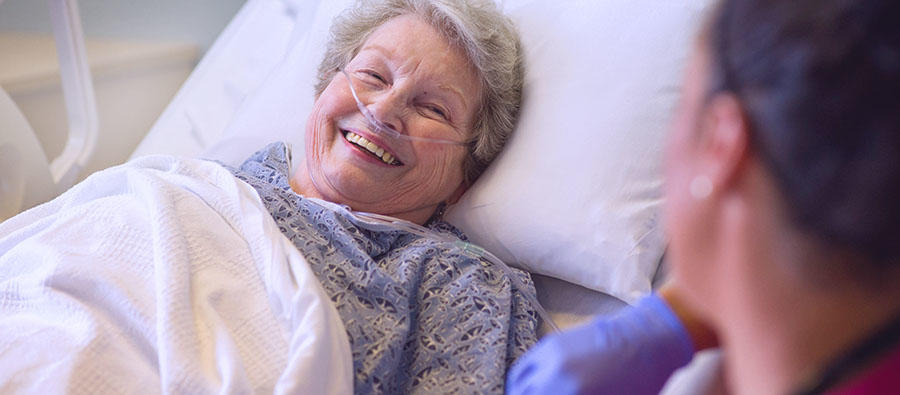 We are here to help you find what you need.
The Wadley Senior Clinic is staffed with specially trained health care professionals who are uniquely sensitive to the needs of patients 55 years of age or older.
Geriatric Conditions Treated at The Wadley Senior Clinic
 
WE ARE ACCEPTING NEW PATIENTS!
The Senior Clinic's health care team is anchored by Geriatricians and Geriatric Nurse Practitioners who work closely with the team of nurses, clinical pharmacists, social workers and dietitians as well as the families to meet each patient's individual health care needs.
We treat walk-in appointments, both established and new patients, with minor illnesses. 
Call 9-1-1 or go to the nearest emergency department if you are experiencing chest pains, hemorrhaging, symptoms of stroke or paralysis.
Please note: The Senior Clinic does not offer pain management or prescribe narcotic medications for walk in visits.
Advantages of Wadley Senior Clinic
Extended Office Visits
Individualized Treatment Plans
Nutritional Counseling
Social Worker
Health Education Programs
Convenient Location
Coordination of Medical Needs and Services
Direct Access to Hospital Services
Board Certified Physicians in Geriatric Medicine
Treatment of Chronic and Acute Illness
Preventive Health Screenings and Examinations
On-site Lab and Imaging
Conditions
Abscess incision and drainage
Allergic reactions or allergies
Asthma
Athlete's foot/fungus infection
Bronchitis
Congestion or cough
Ear infection
Diarrhea
Earache or ear infection
Fever or flu symptoms
Gastrointestinal disorders
Insect bites
Itchy skin or rashes
Migraine
Nausea or vomiting
Runny nose
Sinus infection
Skin allergies or infections
Sore throat
Stomach aches and pains
Sun Burns
Urinary tract infections or incontinence
Wound infection
Memory Loss and Confusion
Depression and Anxiety
Osteoporosis and Falls
Medication Concerns or Side Effects
Pressure Sores and Wound Management
Poor Appetite or Weight Loss
Decreased Ability to Perform Daily Activities
Concerns About Current Living Situation
Sensory Impairment
Chronic Health Conditions such as Diabetes, CHF, COPD, Hypertension