Billing, Payment & Insurance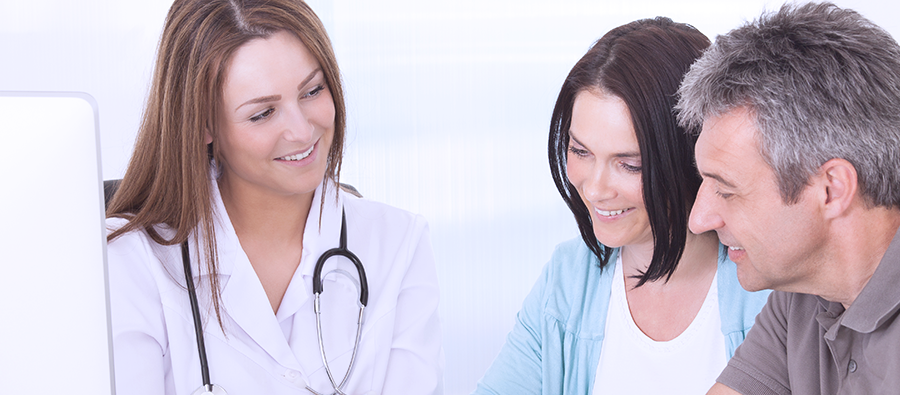 Billing, Payment
Wadley Regional Medical Center is pleased to offer a convenient online option for managing your hospital account and paying your hospital bills online. Using our system, you can review your account and payment history, set up a payment schedule, or make a one-time payment on your account. It's easy to enroll, and the service is free and available 24/7, making it more convenient for you to keep your account current.
Seen on or after November 15, 2020:
Seen before November 15, 2020:
Questions about billing please call: 903-798-7700 Option 2

Insurance
Wadley Regional Medical Center currently accepts the following health plans. If your managed healthcare plan is not listed, please contact your insurance provider. Some affiliates may not be listed.
Aetna AWCA (Worker's Comp)
American PPO
Amerigroup
Ameriplus Med Select
Arcadian Health Plan (Arkansas Community Care & Texarkana Community Care)
Blue Cross Blue Shield, Arkansas – True Blue
Blue Cross Blue Shield, Arkansas – Health Advantage
Blue Cross Blue Shield, Arkansas – HRP
Blue Cross Blue Shield, Texas – HMO
Blue Cross Blue Shield, Texas – Medicare Select
Blue Cross Blue Shield, Texas – PPO
Blue Cross Blue Shield, Texas – Solutions
Blue Cross Blue Shield, Texas – Traditional
CIGNA
CompCARE
Domtar
First Health – Coventry
Great West Life
Health Payor Organization
HealthSmart
Humana Choice Care
Humana Medicare Advantage
Integrated Health Plan
Managed Care Inc.
Medicaid, Arkansas
Medicaid, Louisiana
Medicaid, Oklahoma
Medicaid, Texas
Medical Corp Southwest Inc.
Medicare
Medicare Advantage Med Select
Miller County Jail
Molina
Multiplan
Municipal Health Benefit Fund
Mutual of Omaha Med Select
National Comp Care
New Era Insurance Med Select
Novasys
Oklahoma State Education Employees Ins. Group
Plan Vista (Formerly NPPN)
PPO Next
Private Health Care Systems (PHCS)
Providian Med Select
Pyramid Med Select
Qualchoice
Tricare
United Health Care
USAble Life
UTMB/Barry Telford Unit