Breast Care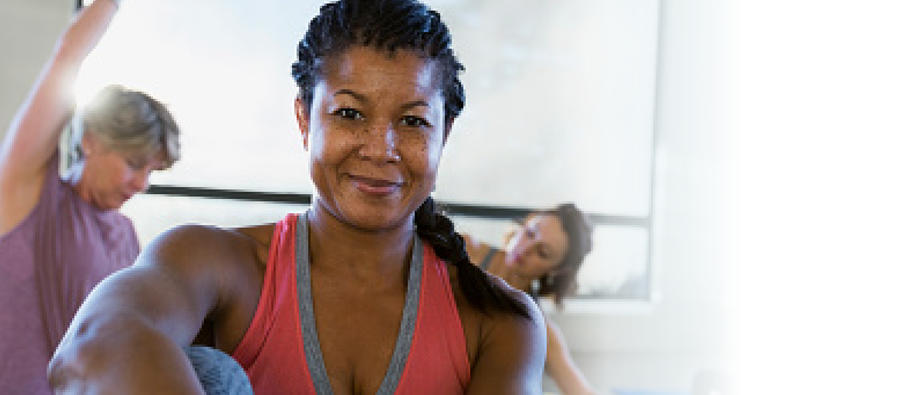 The Wadley Breast Health Center offers women of all ages comprehensive and coordinated breast health, education, and diagnostic, surgical, and treatment services.
Breast Care Services & Advanced Diagnostic Screenings
 
Wadley Regional Medical Center offers Genius™ 3D Mammography™ exam.
The Genius™ 3D Mammography™ exam allows our physicians to examine breast tissue layer by layer. This means instead of viewing all complexities of the breast tissue using a flat image, fine details are more visible and are no longer hidden by breast tissue above or below. More than 200 clinical studies have shown that using this technology, physicians are able to screen with much greater accuracy, allowing them to better detect breast cancer and reduce the change of needing additional screenings.
For more information, call our Breast Health Center at (903) 798-7673.
Breast Health Center Services
Depending on the reason for your visit to the Wadley Breast Health Center, your consultation may involve some of the following services:
Comprehensive breast cancer prevention and patient education

Specialized diagnostic imaging and evaluation

High-density imaging digital mammography and ultrasound

Stereotactic needle biopsy and

mammotome

 

Surgical biopsy

Ultrasound-guided needle biopsy with

mammotome

 

Neoprobe gamma detection for lymphatic mapping

Consultation with breast cancer specialists who have focused expertise in breast cancer surgery, breast reconstructive surgery and adjuvant treatments

Lumpectomy and mastectomy surgery

Chemotherapy

Comprehensive counseling and support for patient and family 
Many of the Wadley Breast Health Center services are accredited by the American College of Radiology.
Wadley Regional Medical Center is a proud sponsor of the Susan G. Komen, Texarkana Race for the Cure®.
Diagnostic Services
Wadley employs the latest technology available to diagnose breast cancer and offers comprehensive breast care services to the women, including: 
Mammography
Breast ultrasound
MRI
Ultrasound-guided needle biopsy
Stereotactic needle biopsy
Sentinel lymph node mapping
Resources
Susan G. Komen Breast Cancer Foundation

What was started with $200 and a shoebox full of potential donor names has now grown into the world's largest nonprofit source of funding for the fight against breast cancer.

The American Cancer Society's Breast Cancer Network

At the American Cancer Society, we're on a mission to free the world from cancer. Until we do, we'll be funding and conducting research, sharing expert information, supporting patients, and spreading the word about prevention. All so you can live longer — and better.

ABCD Breast Cancer Support

Y-ME signature service, Match Mentoring, provides FREE reliable and personalized information and one-to-one support for people affected by breast cancer – patients, families, and friends.